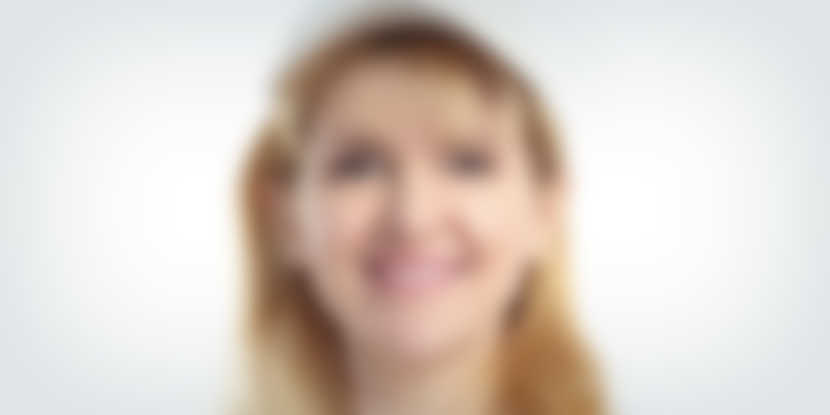 Paula Davis,
CEO
Paula is the co-founder of Bolts. She is the best at construction business and construction planning.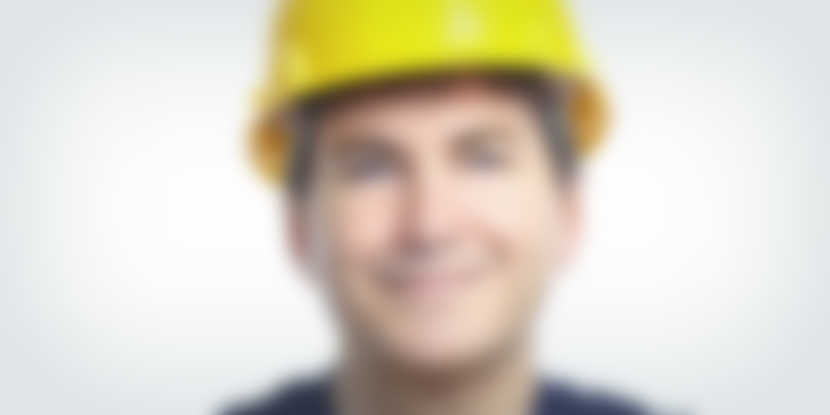 Raul Tomas,
Builder
Construction worker with more than 7 years in the construction industry. He completes projects quickly and efficiently.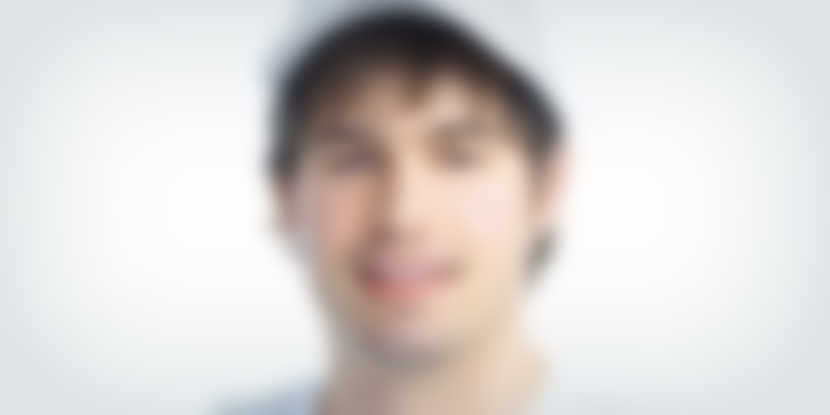 Jerry Springfield,
Carpenter
He started out as a small contractor, undertaking and construction of small projects and minor work construction.